Forum is committed to investigate investment attractiveness and changes in the tax field of Ukraine. Platform gave opportunity for startups to introduce themself and to cooperate with ukrainian and international investors and representatives of venture funds of Ukraine, USA, China and Europe. LEVEL UP UKRAINE 2017 gathered more than 750 useful contacts, which built a database for effective networking and became a platform for hundreds of unique meetings, useful agreements and successful investments. The main players of the market, investors, regulators and experts discussed climate variability and transformations in Ukraine. Organizers of the Forum, ICF Legal Service and Taхpayers Association of Ukraine, built transparent and trusting relationships for searching confident partners and building strong bridges for international cooperation.
Time and place:
15 November 2017
Time and place: November 15, 2017 CEC "Parkovy"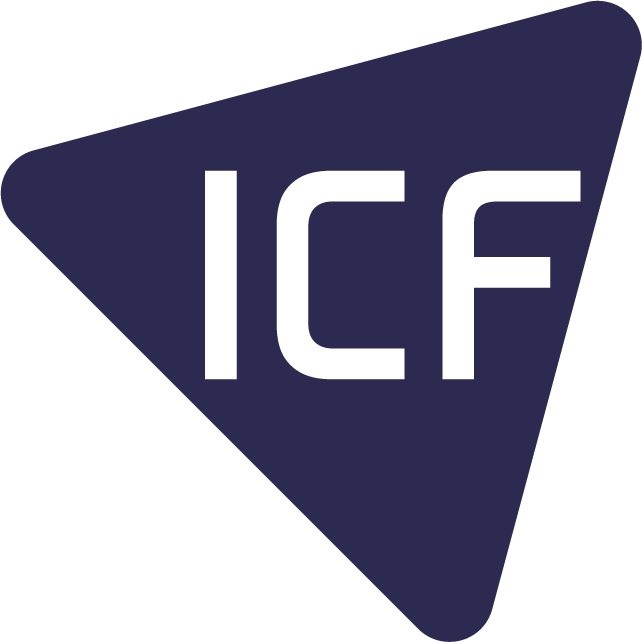 ICF LEGAL SERVICE
More than 11 years in the market. Specialists in foreign law. They can quickly assess the situation of the client, see the full picture. The company helps large and medium-sized businesses adapt to a changing business environment (legislative, economic) and counter emerging threats, ensuring maximum protection of capital and property, uninterrupted cash flows, optimization of the tax burden, and the reliability of strategic partnerships and investments. ICF legal Service owns tools to reduce tax burden, protect against raiding, avoid blocking accounts, prepare for investors to enter and enter new markets.

Association of Taxpayers of Ukraine
Non-profit and non-political all-Ukrainian public organization whose main mission is to ensure the protection of the rights and legitimate interests of its members, improve the business climate in the country. For more than 20 years, the Association of Taxpayers of Ukraine has been representing and protecting the interests of small, medium and large businesses in all key sectors of the economy throughout Ukraine, influences the legislative processes in Ukraine and the implementation of state policy in the tax, customs and budget spheres, advocates liberalization of the tax system and the promotion of key economic reforms.